Regular price
Rs.599 PKR
Sale price
Rs.299 PKR
Unit price
per
Sale
Sold out
100% Original Miss Rose

Same-Day Order Dispatch

Love it or Return it
What it is:
Introduce Missrose Gold Plated Round Head Concealer  real-skin concealer with full coverage that lasts up to 24 hours.
Why You'll Love It:
This  Missrose Gold Plated Round Head Concealer Be Yourself Concealer is the perfect concealer made for you so you can enjoy yourself by appearing more beautiful than you are.
This Concealer is suitable for all types of skins.
It is perfectly suitable for those with sensitive skin as it is made from environmental friendly ingredients and Materials.
This Miss Rose Concealer is one of the finest makeup product made from finest ingredients to enhance your beauty.
This Concealer texture is creamy. Perfect Makeup Concealer to cover up your dark spots, Brightens the skin making you fair and Disguise Spots so you can hide your uneven skin tone and look glamorous in the Party or any Occasion.
This Concealer is waterproof so you don't have to worry about your makeup.
This Makeup Concealer is the Prime choice for the Personal use and even perfect for the Professional Use.
It is very easy to apply so you can easily get ready in your bedroom in front of the Dressing table.
TO SPOT TREAT:
Match the concealer as closely as possible to the shade of foundation for seamless application.

How to apply concealer:
1. Apply several dots of concealer under the eyes close to the lashes. Apply a dot to the inside corners of the eyes.
2. Using the pad of your middle finger or your brush, tap in the concealer (always tap, never rub). Make sure to blend well. 
3. Apply concealer on other uneven spots on the face — including the chin, and around the nose and mouth if need be — and tap in.
4. Apply another layer if you need more coverage.
5. Dust fine, loose powder over your face to set your concealer. 
* You should always apply concealer on top of your foundation so it doesn't smudge.
Color Disclaimer: Due to photographic lighting, the colors of the original product may slightly vary from the picture.
Share
View full details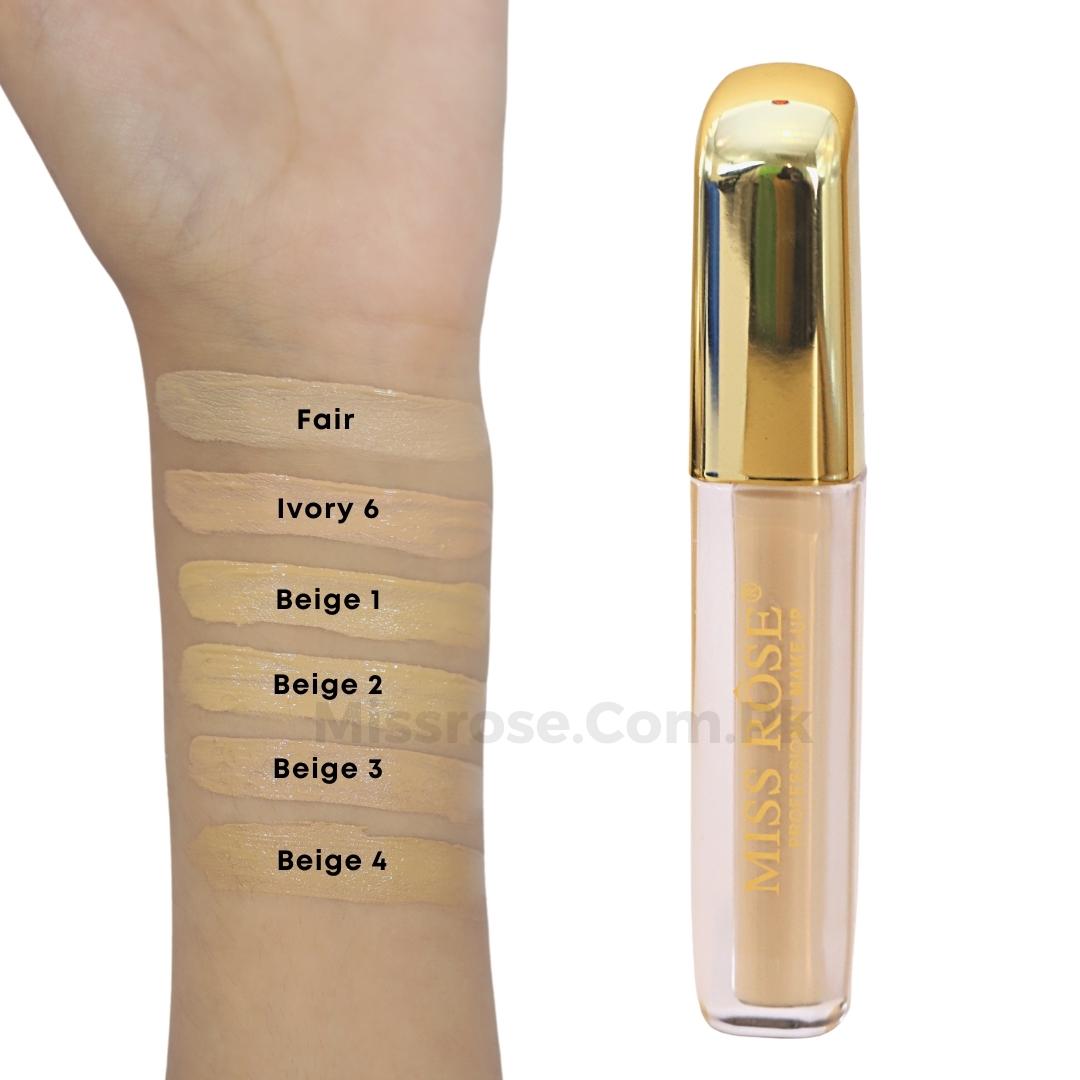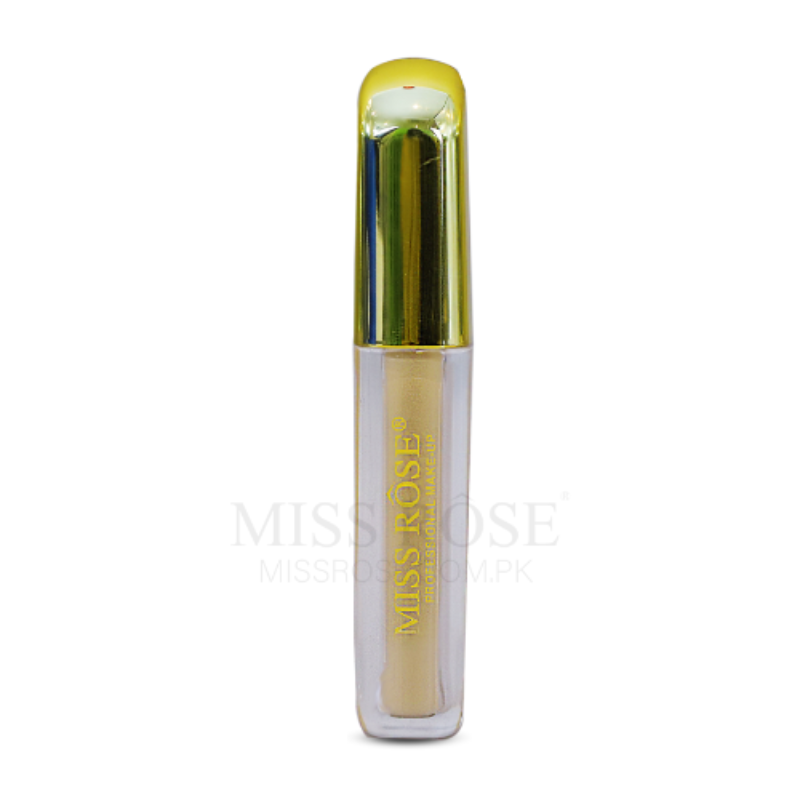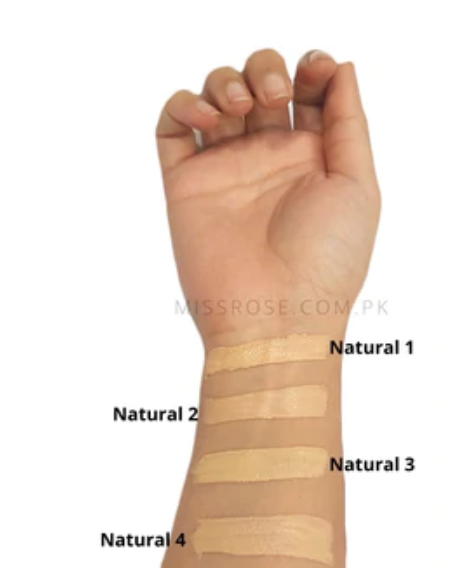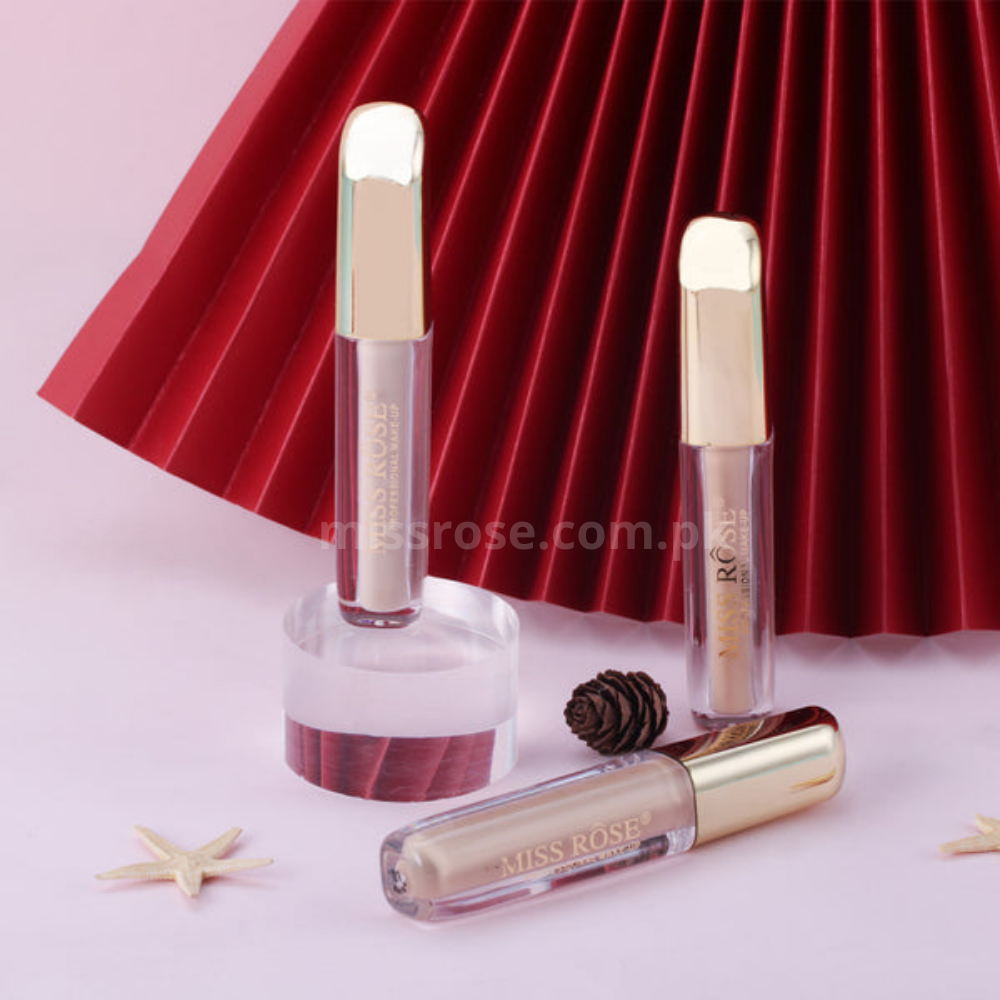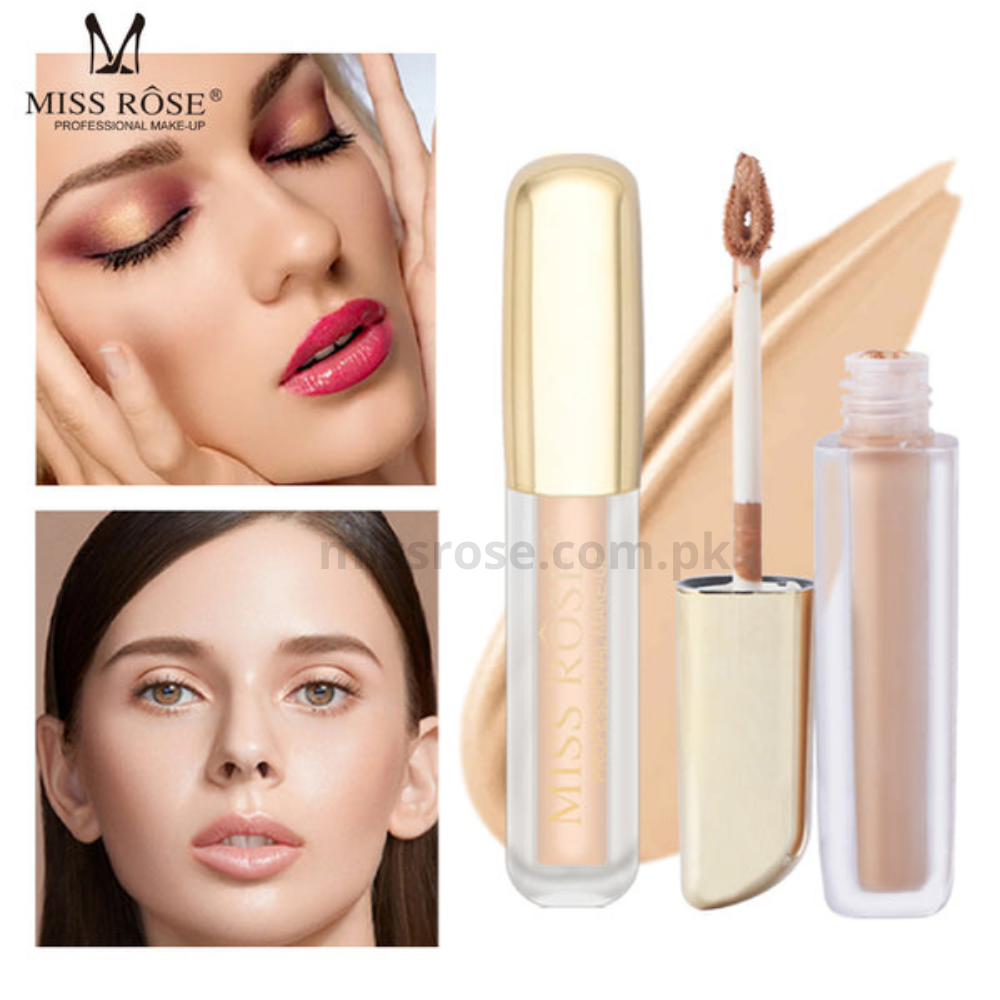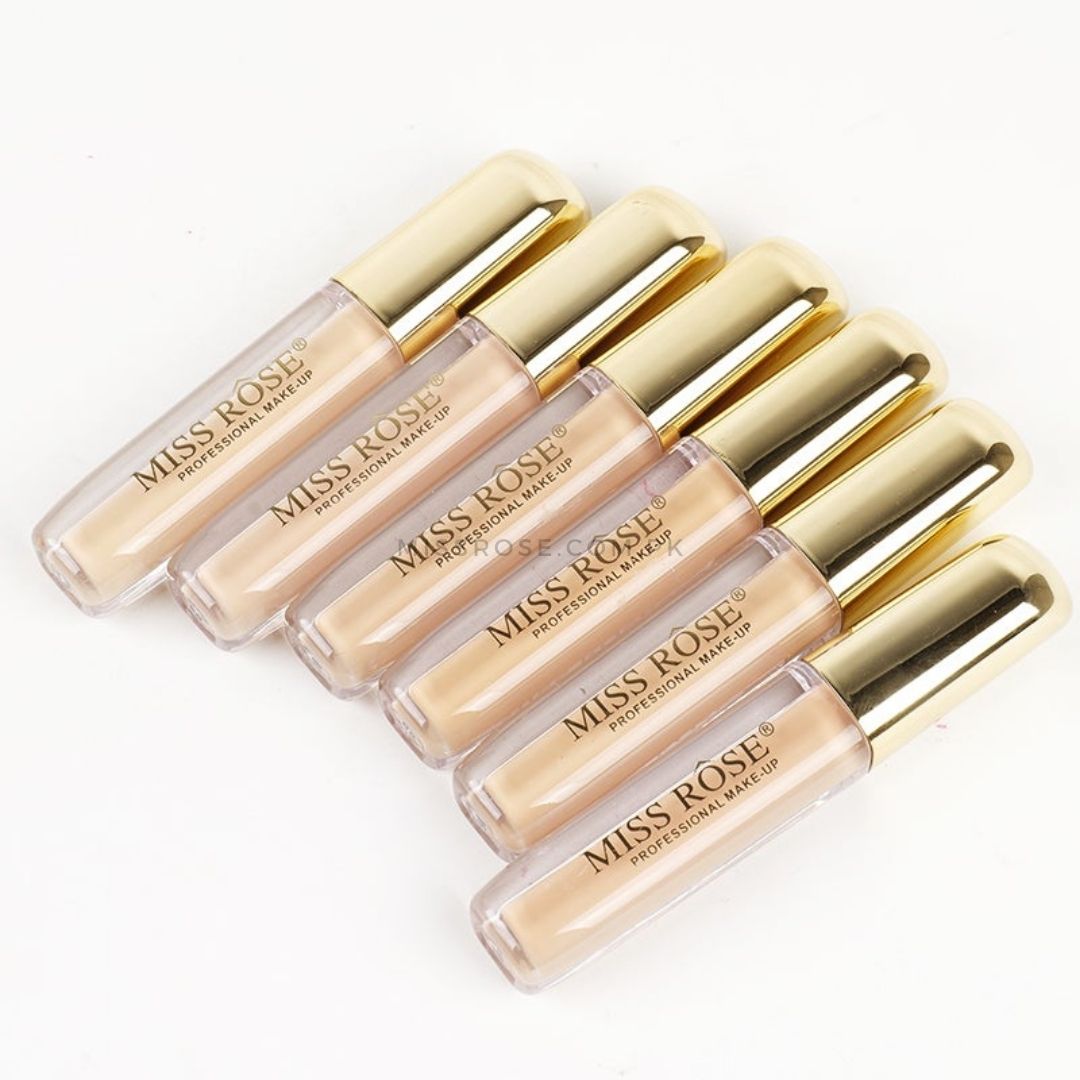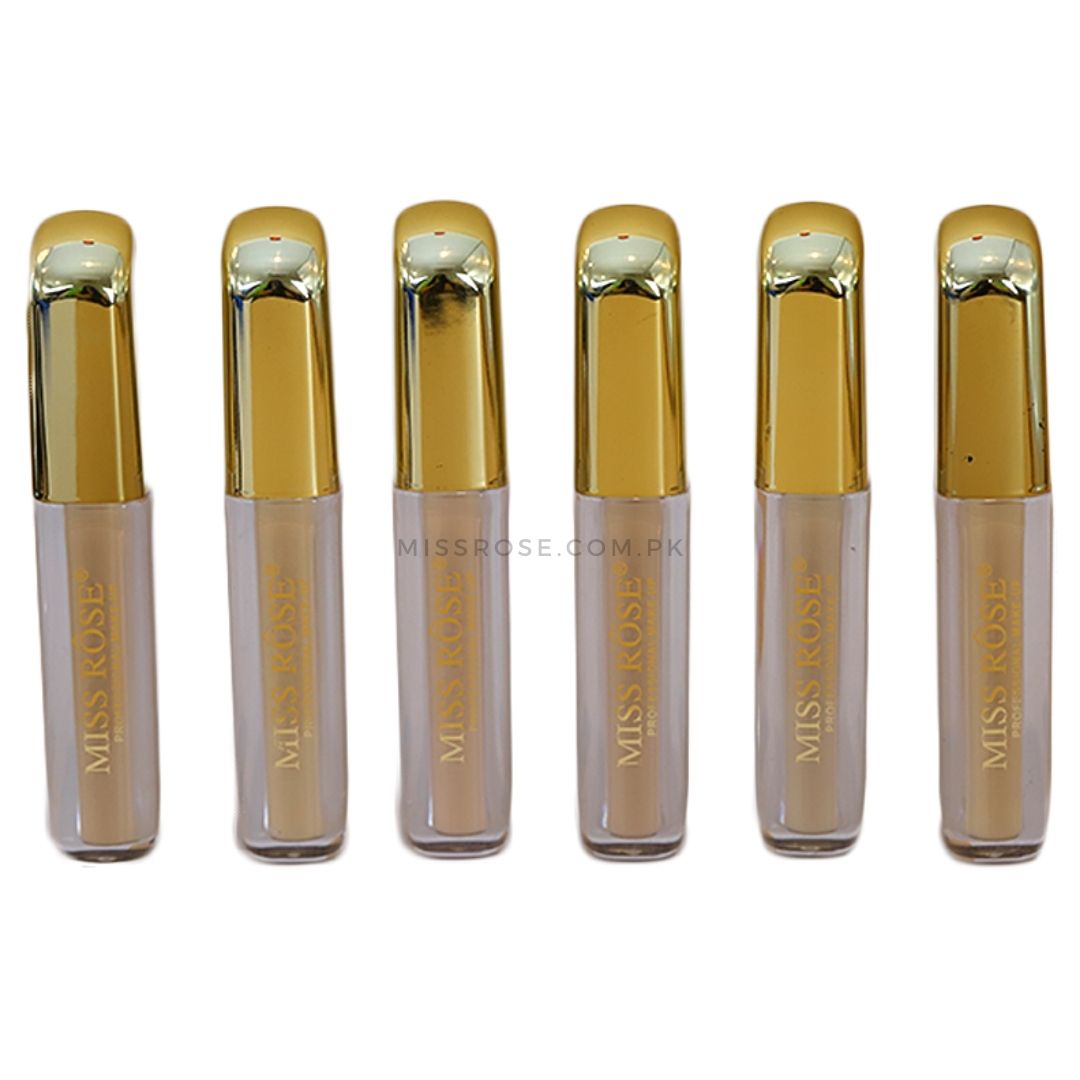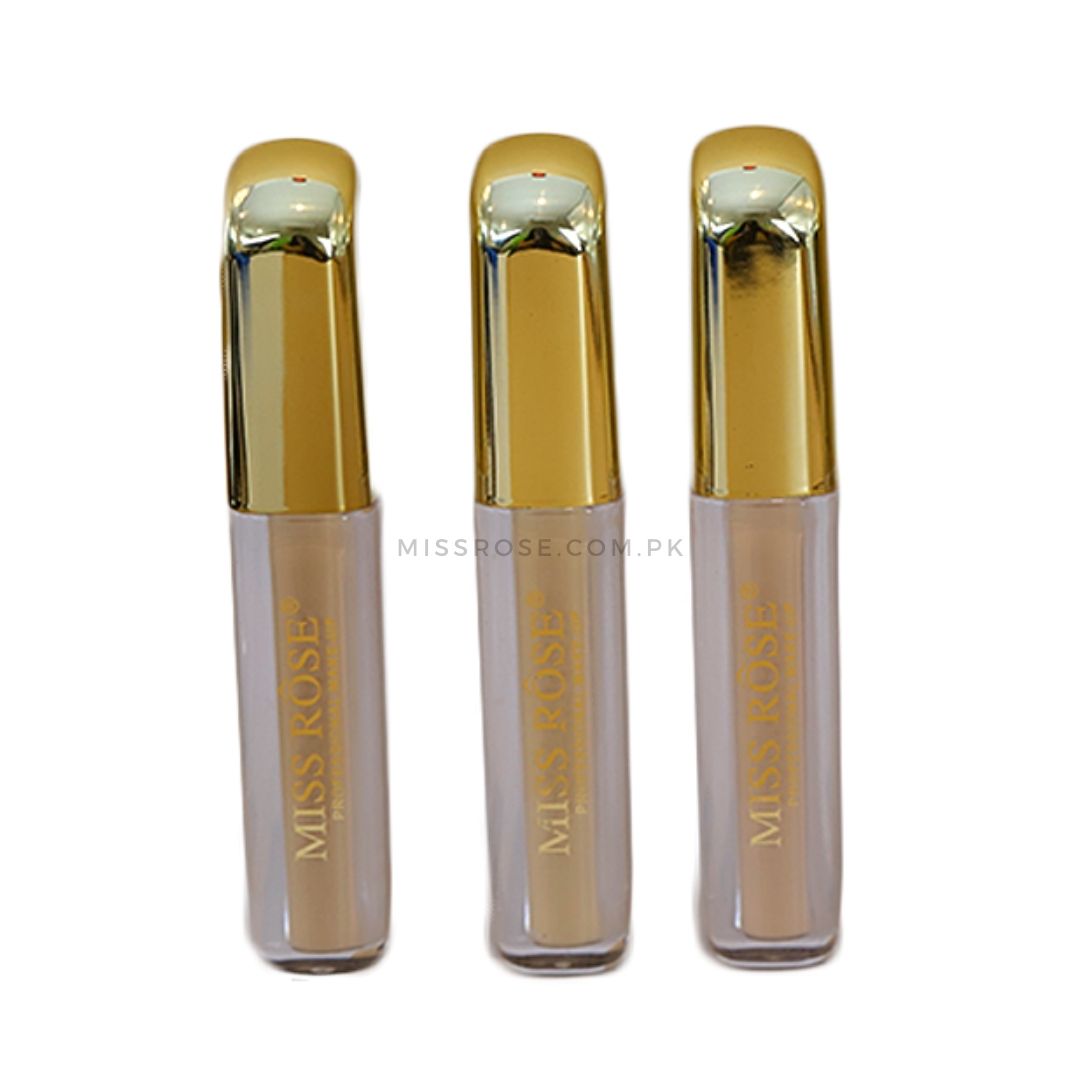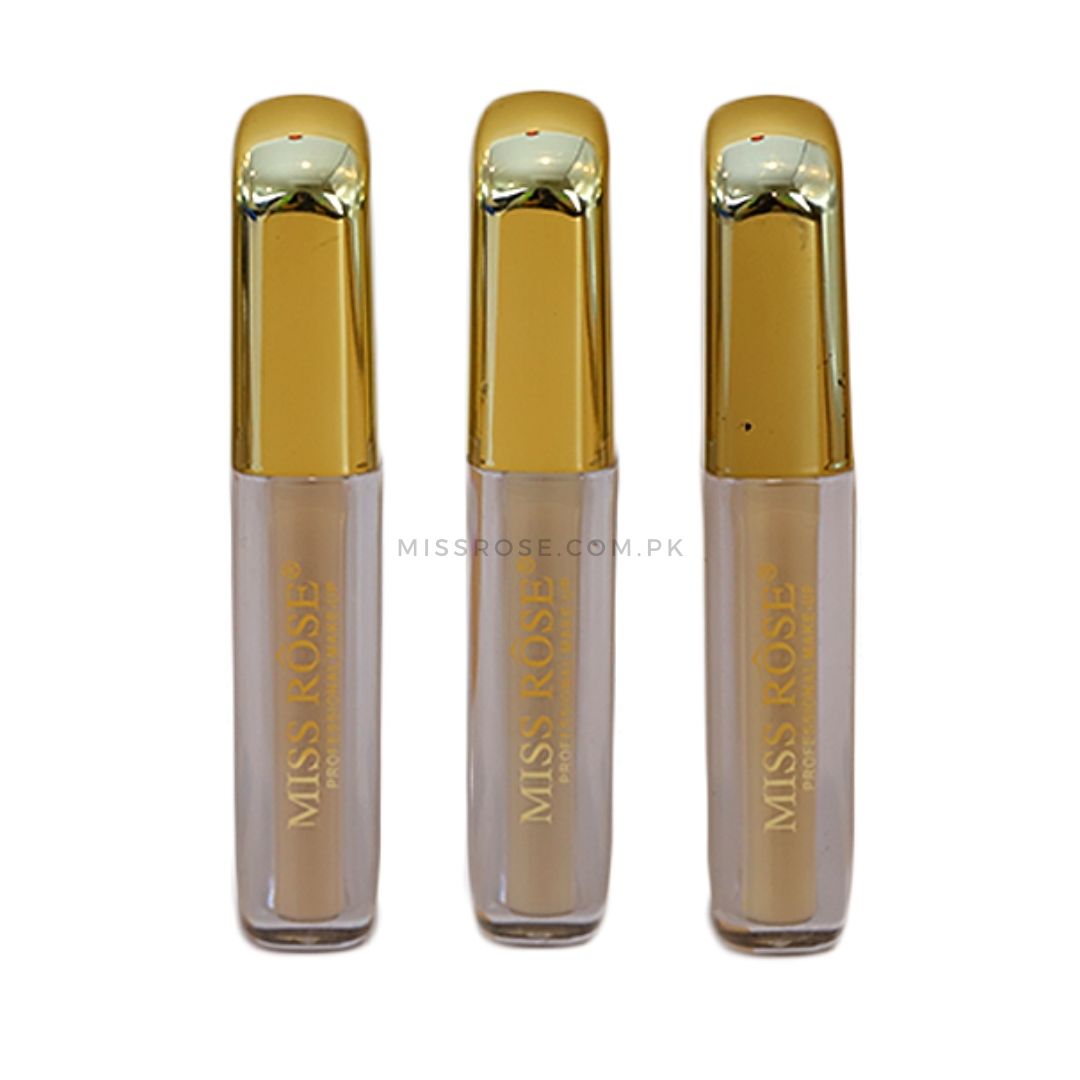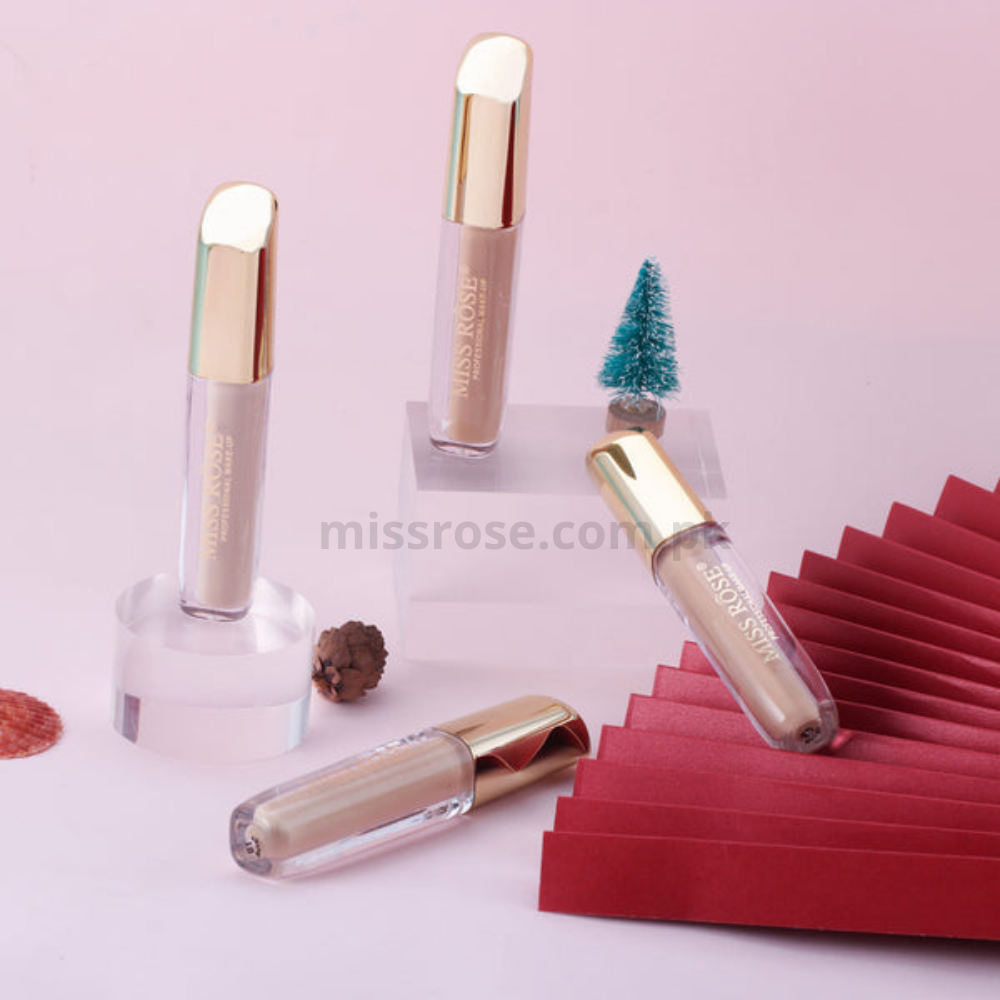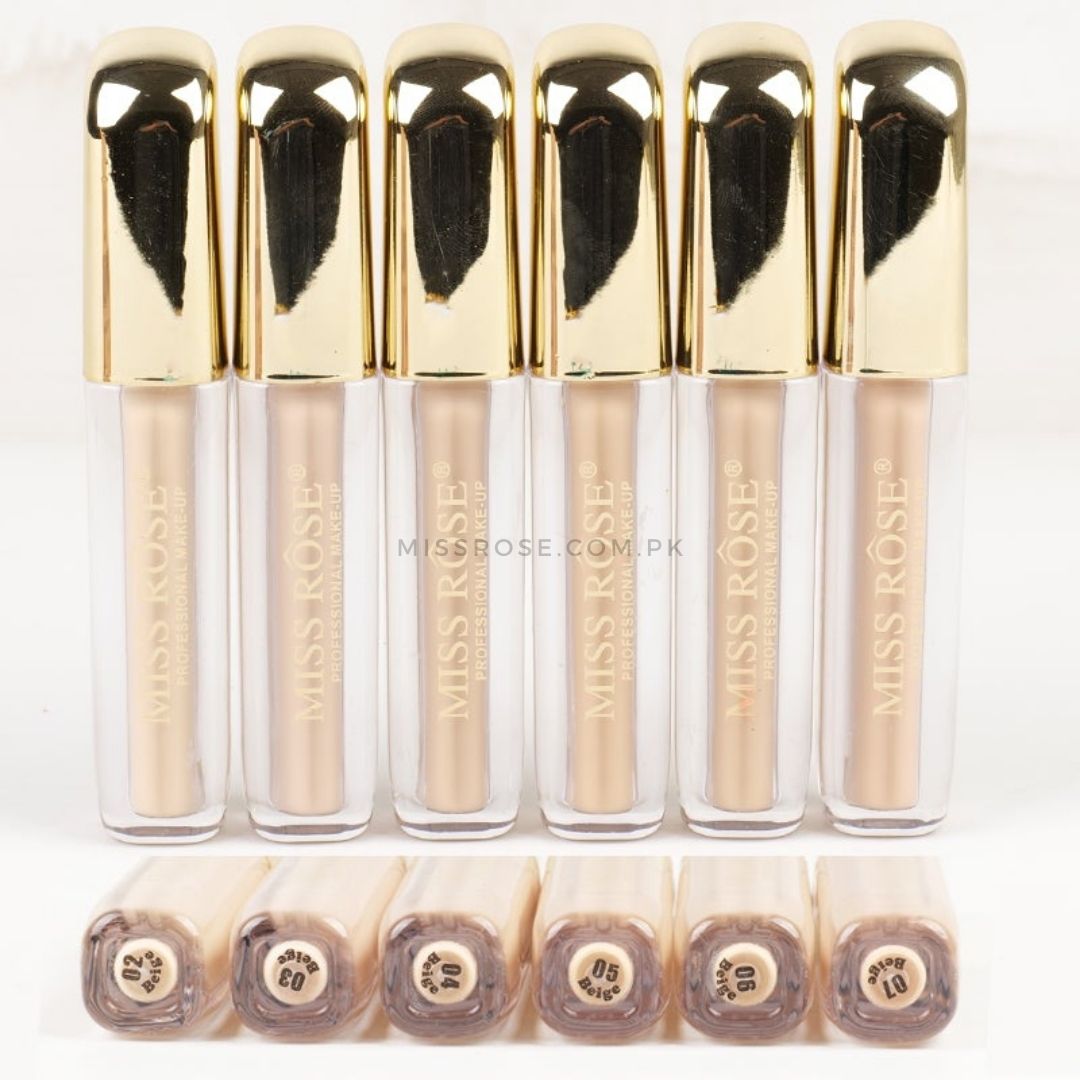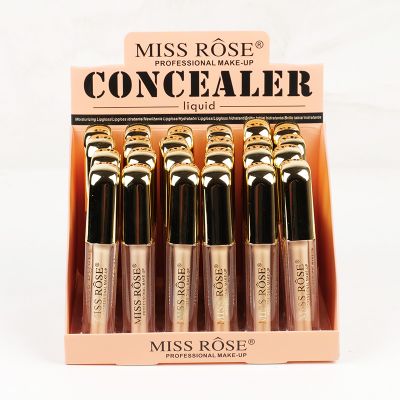 How can i chose the product shades

We have fair and ivory6  shade for fair skin and beige 1 and beige 2 for normal skin tone.
We suggest you to select a shade one tone lighter than your Skin tone

Aoa Can u show the clear picture of all the shades with their names?

W,salam Kindly whatsapp us 0311 11 222 40 for pictures . 

How to choose concealer according to your skin tone?

For the undereye area, be sure to select a shade of concealer that's no more than one or two shades lighter than your natural skin tone.

My skin tone is fair. Which one I should choose?

We have fair for yellow fair color... 
We suggest you to select a shade one tone lighter than your Skin tone

I ve ivory 6 shade of foundation, which concealer shade will go with it?

You may select ivory6 or natural2.

If we choose beige 1 shade foundation! Then what will be the best concealer with that?

Mam Concealer shade will be beige 1 or natural 4.

Which sade is lihhter natural 2 or 3

Natural 2 is lighter than natural 3.

I hv normal wheatish color, which shade should I order

Select shade beige 1 for yellow skin or beige 2 for pink skin. Both is for normal skin tone shade.

Golden head conceler ki expiry bta dain

Mam product ki shelf life 3-5 year ki hai  .

Which shade is lighter fair, ivory 6 or natural 1

Mam shade Natural1 is more lighter than ivory6.

I want full white tone concealer which shade or number for this tone?

The shade natural 1 has lightest shade.

Beige 1 k Lia Kon sa concealer math kary ga

Beige 1 foundation ky sath concealer natura3 ya beige 1 use kia jata hai

Hello mam my foundation shade is beige 1 but i have some very dark circles to hide them concealer shade should b beigev2, beige 3 or beige 4

Hi. For hide your higly darck circle choose shade beige2.

Hello mam i have dark circles on which i used orange corrector suggest concealer which hide orange and grey eye is natural 4 is ok my foundation shade is beige1

Hi. Yes you can use color corrector after blending you can apply Natural 4 concealer after blending of concealer you can apply foundation.

My skin is two shaded and natural so what would you recommend for concealor and BB?

Mam bb cream can be use as a sunscreen. While the concealer is used for hide your dark spots.
You can use these both each together to hide pores and avoid an uneven look to your face.

Warm tone pe knsa jaye ga concelar or foundation shade bhi btaiye ga

For warm fair skin select shade fair and for medium skin tone select beige 1.

Fair foundation kay sath concealer me fair kay ilawa natural me konsa shade ha?

Shade natural 1 also can use.

i use ivory6 full coverage matte foundation, which suits me perfectly. which shade should i use for my very dark circles?

You have to select Natural 2 from Round head concealer.

What's the difference between this and your other concealer??

Mam our concealer can be use as per skin type. This concealer has cream texture . While the other one has liquid texture.

Pigmentation ko cover kr ta hy

Yes Mam. ap skin tone sy light shade select kijea ga

What is difference between beige and natural categories as beige are sold out

the beige shade are 1 tone darker shade than natural.

Ivory 6 and Fair both are for fair skin?? How will I choose mine...

Mam if your undertone is fair you can select fair shade.  if it is oik you can select ivory 6 shade.

Assalamualaikum which concealer shade will be perfect match with slik foundation beige 1 .. please tell me...

W,salam Mam shade beige 1 resemble with silk foundation beige 1.

I HV natural skin tone kindly guide me about which shade of concealer suit for me.thnk u

Kindly whatsapp us for exact shades  0311 11 222 40

I am using beige 2 foundation. Which one concealer will be best for my dark circles and wrinkles.

For the undereye area, be sure to select a shade of concealer that's no more than one or two shades lighter than your natural skin tone.