Customer Reviews
Over 200,000+ Happy Customers Trust the Official Miss Rose website in Pakistan.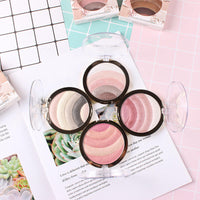 MORE COLORS MEAN MORE POWER
Our Dual Use 5 color eye shadow palettes can also be used as highlighters, which means less hustle to carry along and more fun!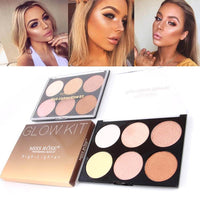 STAND OUT IN THE CROWD
Take the lead with JUST-RELEASED New makeup from MISS ROSE Professional Makeup.